Car
Volkswagen Group China CEO: Electric car market is 'overheating'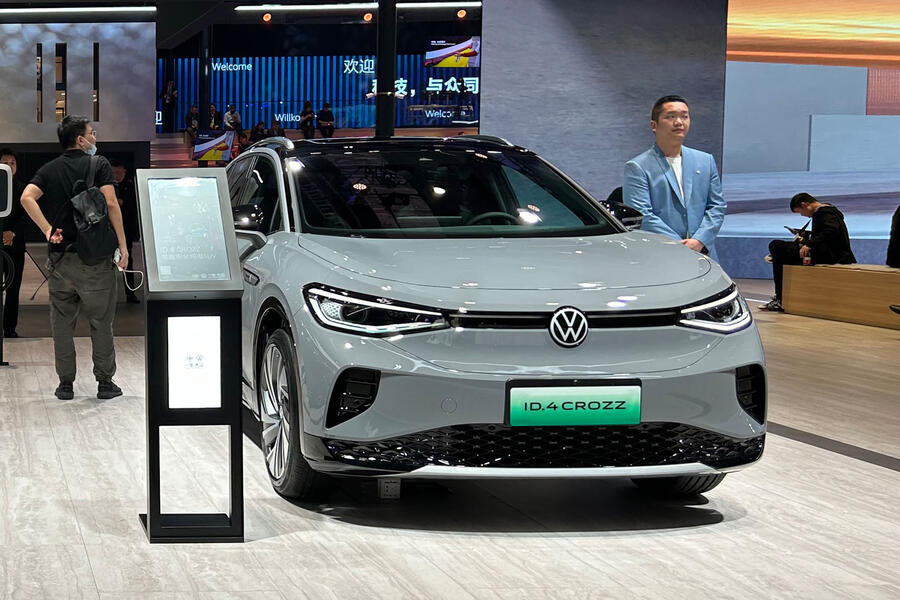 "For us, the profitability of the business is the most important. We will not engage in unhealthy market competition in order to achieve short-term delivery growth.
Worldwide electric vehicle sales increased by 55% in 2022 compared with a year earlier, at 10.1 million units. China accounted for the largest share, with 5.9 million units.
Outlining the Volkswagen Group's plans for the Chinese market, Brandstätter said the company would not abandon the internal-combustion-engine car market despite slowing sales.
"We will continue to leverage our advantages in the internal combustion engine market. Although its overall size is shrinking, the group still maintains considerable profitability by virtue of its own scale and cost advantages. By 2030, we will launch a total of 17 new internal-combustion-engine models," he said. "In addition, we are promoting the development of hybrid technology and gradually transforming petrol models to plug-in hybrids, becoming a strong player in this market segment."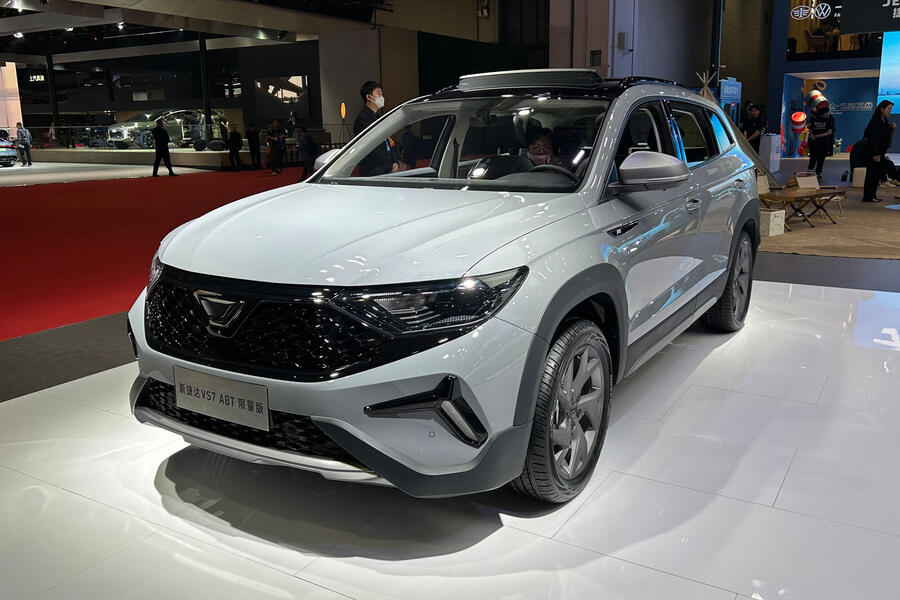 Source link