Car
Toyota GR 'critical' in reinvigorating Corolla and Prius nameplates
Toyota GR will play a critical role in reinvigorating perceptions of long-standing models such as the Prius and Corolla, chairman Akio Toyoda has told Autocar.
Talking about the power of motorsport for driving desirability and pushing profit margins, he highlighted the Prius 24h Le Mans Centennial GR Edition, a special edition, racing-inspired Prius that paid homage to the hybrid technology that helped it win five races between 2018 and 2022 that was displayed at the race.
"Prius became a strong name chiefly because it premiered hybrid technology," said Toyoda. "It broke the class segments that were there at the time and redefined them. In that sense it became an icon. But now we have decided to come at it from the opposite direction and present a Prius for motorsport.
"It is the same principle for Corolla. The image most people have is of a saloon; a mostly mass-produced vehicle that is loved by the public. But the hydrogen engine car I drove at Le Mans is also a Corolla. And actually the GR Corolla has a different kind of pricing to the standard car [it costs around 3.5 times the price of a base Corolla in markets where it is sold].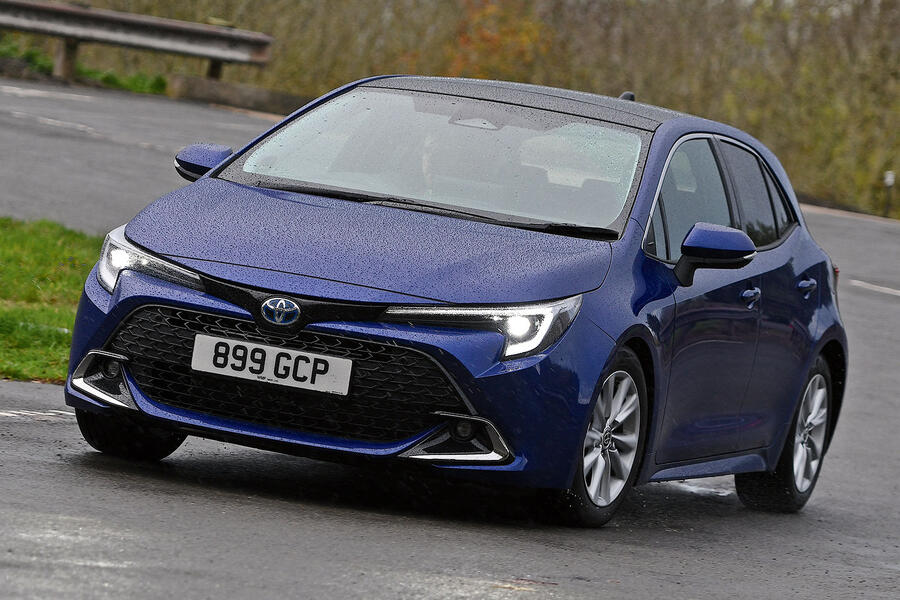 "GR has the power to push up the product price and add a new attractiveness for these nameplates. What we are doing is a rebranding of these long-selling vehicles."
The Prius 24h Le Mans Centennial GR Edition is 90mm longer than the standard model, 50mm wider and sits 30mm lower. Its front and rear tracks have also been widened by 40mm. It also features mini-inverters, which are  mounted onto the electric motor directly – silicon carbide semiconductors and improved cooling.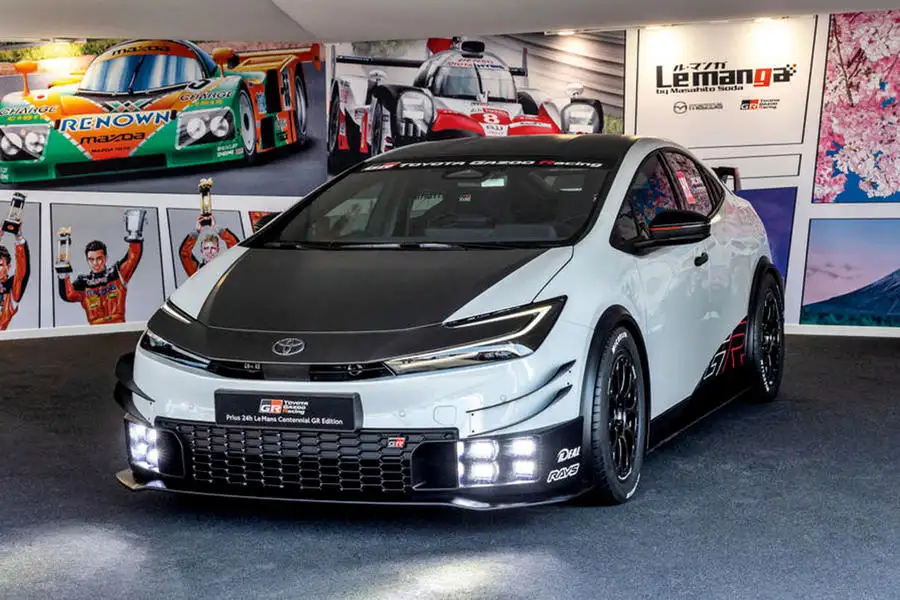 Source link