Car
Matt Prior: Should electric sports cars have engine notes?
Biermann was N's first chief and before that the boss of BMW's M division, so he's of an age to have spent most of his career alongside old-school mechanical noises. "We're using sound to intuitively communicate," he said. "For me, as an N guy, Ignition [the false-sound mode] gives me the right feedback. We think it helps you a lot to play with the car."
I did too, but ever since I started playing with cars, they've made sounds. When Jaguar launched its I-Pace one-make electric race series in 2018, one of the racers, Bryan Sellers, described driving it as "like having sensory deprivation". The sounds his mind had come to associate with speed had been taken away.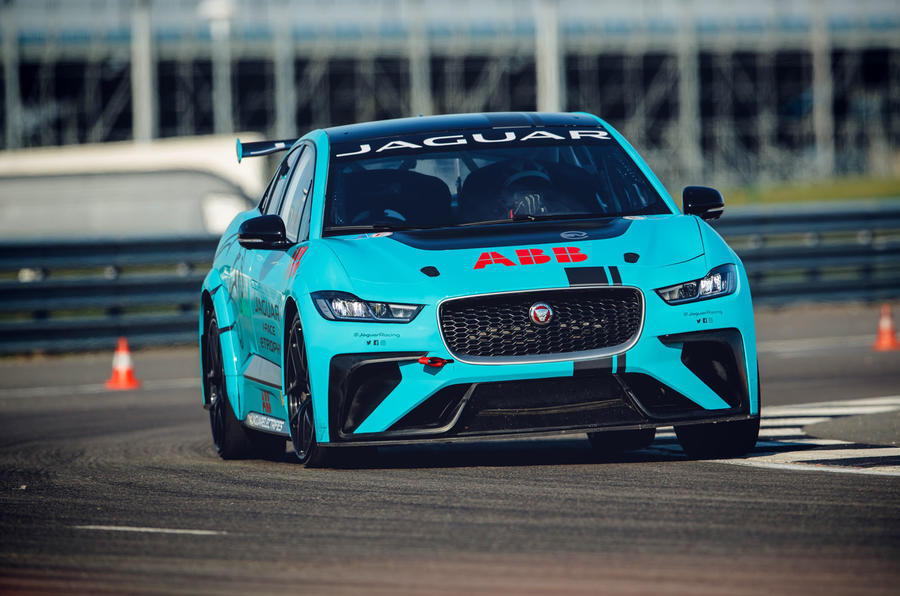 This, though, may be no bad thing. Without gear and engine noise, you're better able to hear the tyres, which give their own clues on grip levels. It's surely faster.
The Ioniq 5 N's various modes include other synthetic noises too, varying sound volumes, or noises but no gears. My two preferences were having all the engine and gear experience on or having all of them off. Where – gratifyingly, even in silence – I still thought it was the best-handling, most fun EV I've driven.
Over two days with it, I know how involved I enjoyed being. But I wonder, over a lifetime, how much will that change?
Source link