Car
Alpine A110 S Enstone Edition will not be final A110
The limited-run Alpine A110 S Enstone Edition will not be the final edition of the highly regarded sports car, Alpine's head of marketing and sales confirmed at its launch in Enstone. 
Speaking to Autocar, Bruce Pillard said: "You're going to see numerous limited editions coming. Like the Enstone Edition, we still have surprises down the road."
Although details of what will follow remain scarce, the French brand's head of design, Antony Villain, confirmed that the A110 will not receive a facelift, suggesting the focus is on designing more limited-run editions.
Revealed at the Alpine Formula 1 team's headquarters ahead of the British Grand Prix at Silverstone, the Enstone ediion has been designed as a celebration of the UK-based racing team and costs £74,000.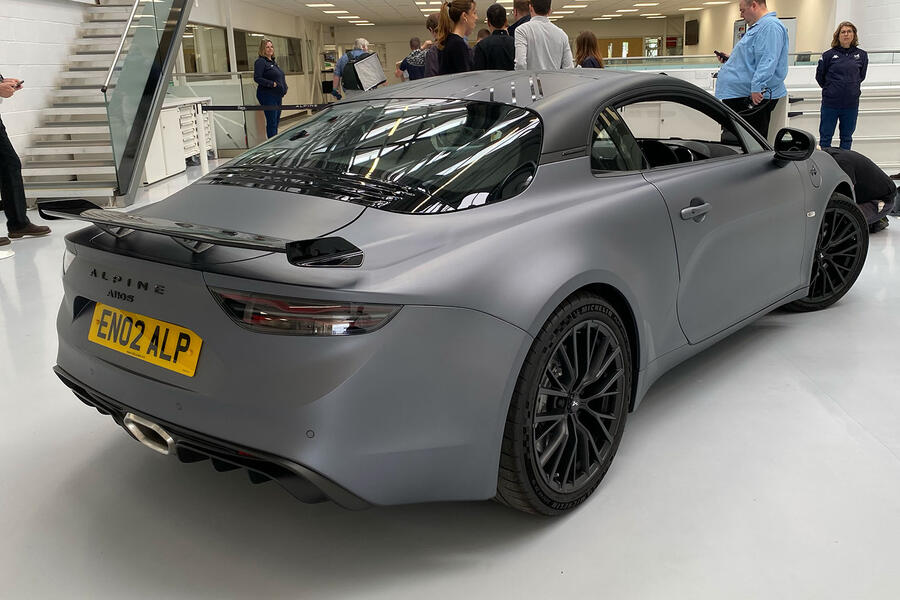 Villain said: "The fact we are creating this limited edition, plus the personalisation on offer, will refresh the car automatically, so I don't feel that there is need for a facelift. The A110 R showed us something new, and we are now working on the next generation."
Orders for the Enstone Edition will be taken from 6 July, with the production run limited to 300 examples. It has yet to be revealed if all orders have been taken.
Over the standard A110, the Enstone Edition gets an interior clad in black microfibre with grey stitching, decorated with carbonfibre trim pieces made in the same workshop as the one used for Alpine F1 cars. It also gets body-hugging race seats with 'Enstone Edition' embroidering.
The centre console bears the Alpine F1 team's logo and each car gets a plaque denoting its build number, from one to 300.
Customers will also be given a personal certificate from the Enstone F1 factory, signed by members of the Alpine F1 team.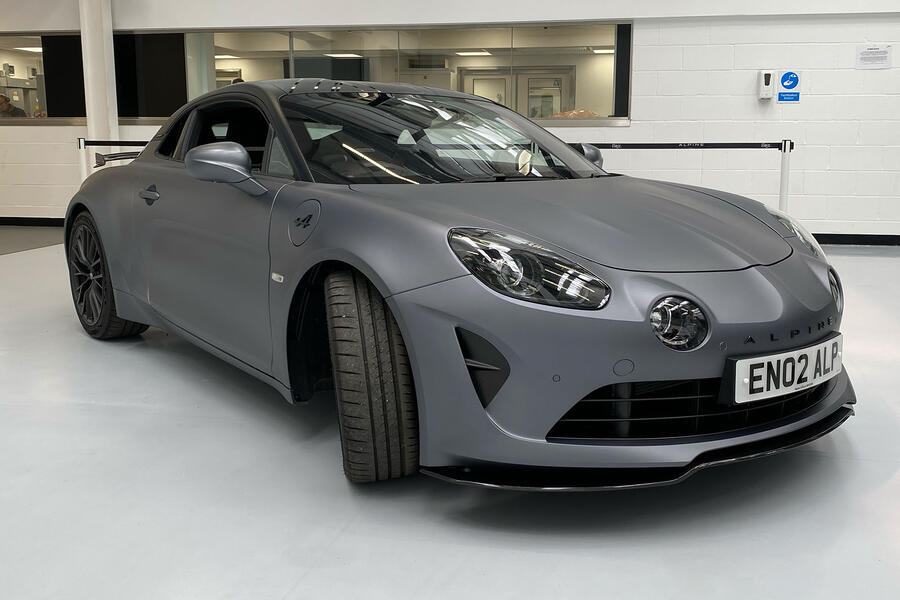 Source link