Car
Akio Toyoda: 'I have fought to bring the uniqueness back to Toyota'
Now he has passed the baton to Sato, although as chairman he still intends to be very much present, guiding his successor, developing his ideas and, of course, maintaining his role as Toyota's so-called Master Driver, under the Morizo pseudonym. Inevitably, he has his critics, but try as I might, among his competitors no one has a bad word to say about Toyoda's achievements. In barely two cycles of cars, Toyoda has reinvented Toyota, and although there's more – much more – still to be done, thanks to him it will be doing it from a position of strength.
Hydrogen keeps the 'lullaby' of racing alive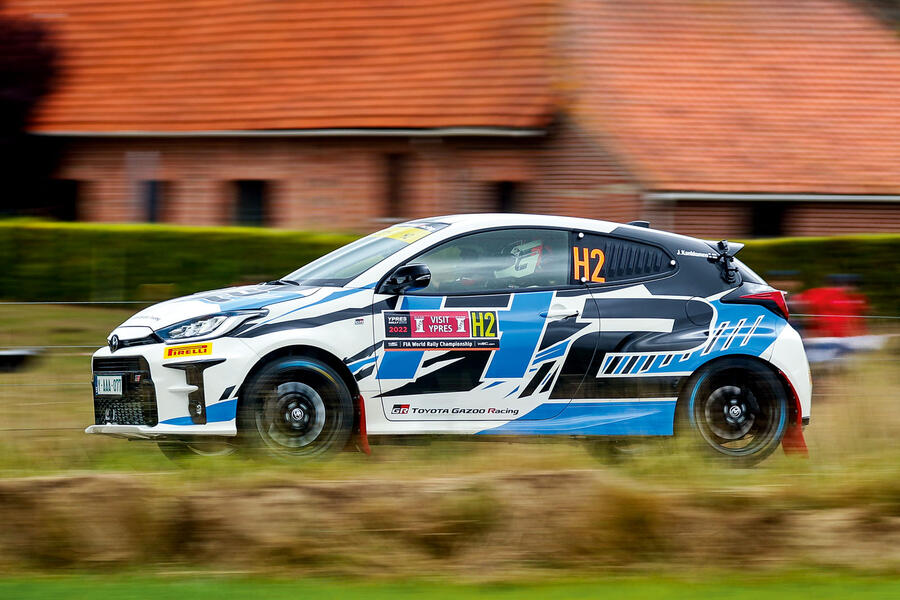 Combusting hydrogen – rather than using it to produce electricity in a fuel cell – is gathering pace at Toyota as a potential solution to reducing carbon emissions.
It holds particular appeal for Toyoda in motorsport applications, as it retains the sounds that are an intrinsic part of its appeal. "My translator used the word 'noise', but to me it is like a lullaby," he said, joking in reference to why silent motorsport is unlikely to appeal to today's audiences.
Already, Toyoda has driven a converted Yaris World Rally Car in a demonstration and raced and finished the Fuji 24 Hours in an adapted Toyota Corolla race car. One or both are expected to be in action at the Goodwood Festival of Speed too.
"When the general public hears about hydrogen, they think about explosions," said Toyoda. "In fact, on the Ypres Rally, where I drove the Yaris, they were very worried when we first suggested driving the car. But when they asked who would drive, and they were told it would be me, they immediately allowed it. When the company boss is willing to drive the car, it is a great way of demonstrating that the technology can be safe."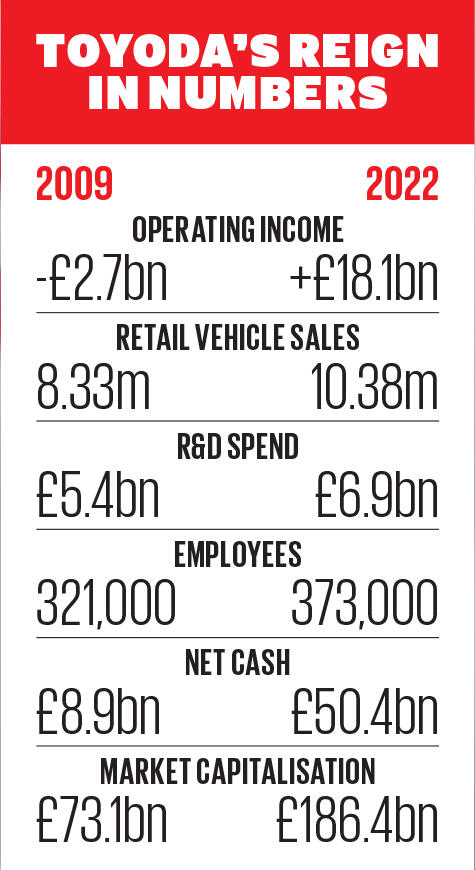 Source link